Welcome to Freedom Accessibility
Dedicated to Providing High-Quality Accessibility
As a leader in wheelchair ramp design, construction, installation and other accessibility solutions, Freedom Accessibility dedicates itself to providing you and your loved ones with high-quality home modification services. Our accessibility experts are available anytime to help you find the products and services necessary to lead a safe and independent life.
Start your journey toward independence today by getting in touch with our accessibility experts!
Get in Touch With Us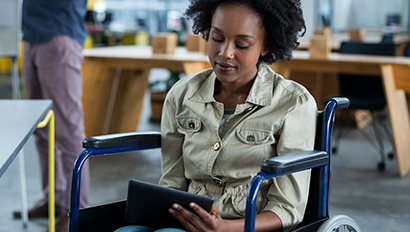 Certified Specialists Available to You!
Our certified specialists provide informed, trustworthy recommendations on products and services that will help you regain your independence. We understand how essential maintaining independence in your home is, and we're here to help! Get in touch with us or view our certifications to get started.
Speak to a Specialist Today
Check Out Our Certifications