Home Accessibility Solutions for Every Home and Every Budget
Freedom Accessibility is a provider of high-quality home modification services. Our goal is to ensure maximum independence and accessibility for you and your loved ones. Whether you are in a wheelchair or motorized scooter or living with short-term or long-term disability, we are confident we have what you need to maintain independence in your home.
FREE Consultations
We offer customized solutions to suit your unique needs. Our team of experts will perform a free consultation, assessing your home to identify accessibility issues and recommend solutions to ensure that your home is a safe and accessible environment. We handle both the consultation and installation!
Request a Free Consultation Today
---
High-Quality Products from Leading Manufacturers
At Freedom Accessibility, we use durable products from leading manufacturers to provide products you feel confident using every day! We offer various home modifications specialties and products, including:
Interior
Grab bars and installations
Handrails
Handicare stairlifts for access in multi-level homes
Threshold ramps and bridge plates
Barrier-free showers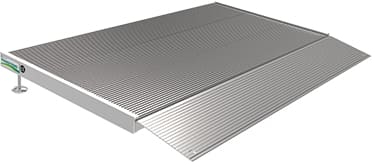 Exterior
Modular access systems
Mobility ramps
Custom wood ramps
Ramps for commercial projects
Outdoor stairlifts
Wheelchair lifts for home and automobiles
Entry plates/mats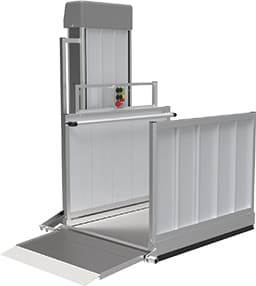 ---
We are proud to carry top-notch products such as:
Pride scooters and power chairs
SoClean CPAP Cleaners
Topricin
Promenaid Handrails
American Access Ramping
Alert Sentry Emergency Pendants